Drag and drop to supercharge your Shopify theme.
Sell more with custom theme sections and over 140+ expert-built layouts. No coding knowledge required.
Building blocks for savvy store owners and designers.
You want control, but don't want to build everything from scratch.
The days of relying on slow, confusing page builders are over. Instead, supercharge your theme and add new sections right in the Shopify editor. If you haven't yet experienced the power of Online Store 2.0 + Design Packs, you're in for a treat.
You're not afraid of a little DIY. You loved playing with legos as a kid.
You might still play with legos now! You love to build and tweak your store for optimal sales and you're feeling frustrated by the limits of your theme. You want more settings and flexibility to get a custom look without a hefty price tag.
You have a store on Shopify and need the right tool to make it look amazing.
Your ultimate theme toolkit. Use our pre-populated templates or create your very own. We promise to be with you every step of the way with lightning fast email support and live chat.
Trusted by over 3000+ Shopify Merchants
Design packs is the best Shopify App I've installed till date. I've spent a lot of money in getting customizations for my store via Shopify experts prior to installing this app but this app does all of it.

view site
Incredible app, helped us create killer looking pages in-house without having to retain an expensive agency :)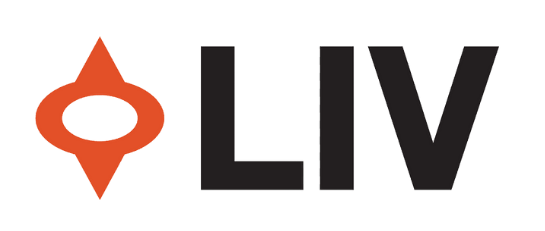 view site
Very user friendly app! It really is easy to enhance your website without the need of a developer. If I ever do have issues or need further assistance, their support team has been excellent and have resolved all my issues! Highly recommend this app.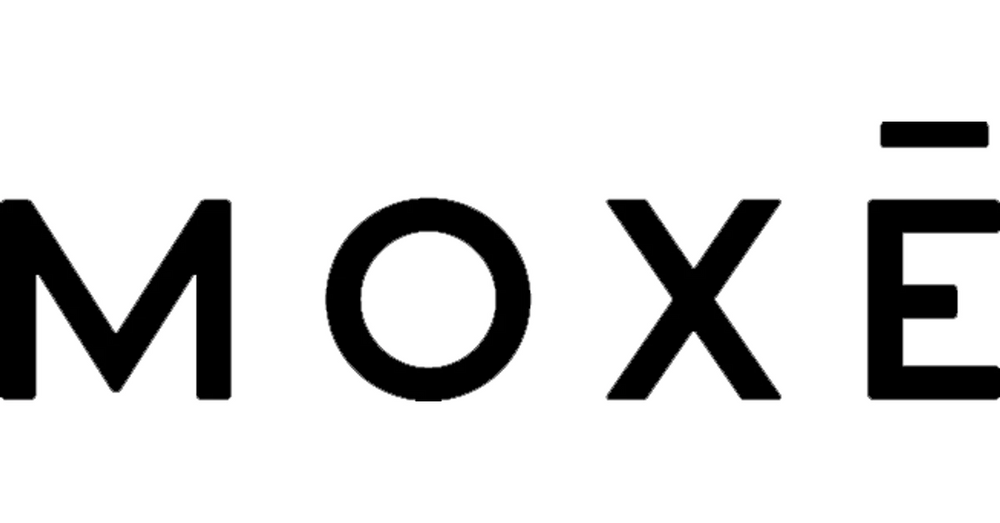 view site
Performance
Design Packs is a toolkit that adds on new sections to your current theme. The app interface is only used to add new sections and templates - all of the setup happens in your normal theme editor (aka no performance hit).
Yes. In fact, our page, collection, blog and article templates give you "Sections Everywhere" without needing to update your whole theme. Design Packs works seamlessly with 2.0 themes or 1.0.
Support
When you email or message us in live chat, you are connecting directly with the developers of the app. We love going above and beyond for our customers. We are in the EST time zone.
What's included?
When you sign up for Design Packs, you have full access to our entire collection of sections and templates.
→ New releases every month
→ Fast and friendly email support
→ Unlimited sections on any theme
→ Upload custom fonts
→ Animations, color settings and more
→ Support for tweaks and customizations
→ Over 150 different sections + templates
Need a little inspiration? Check out examples of all of the designs and templates available or get the help of a Design Pack Expert.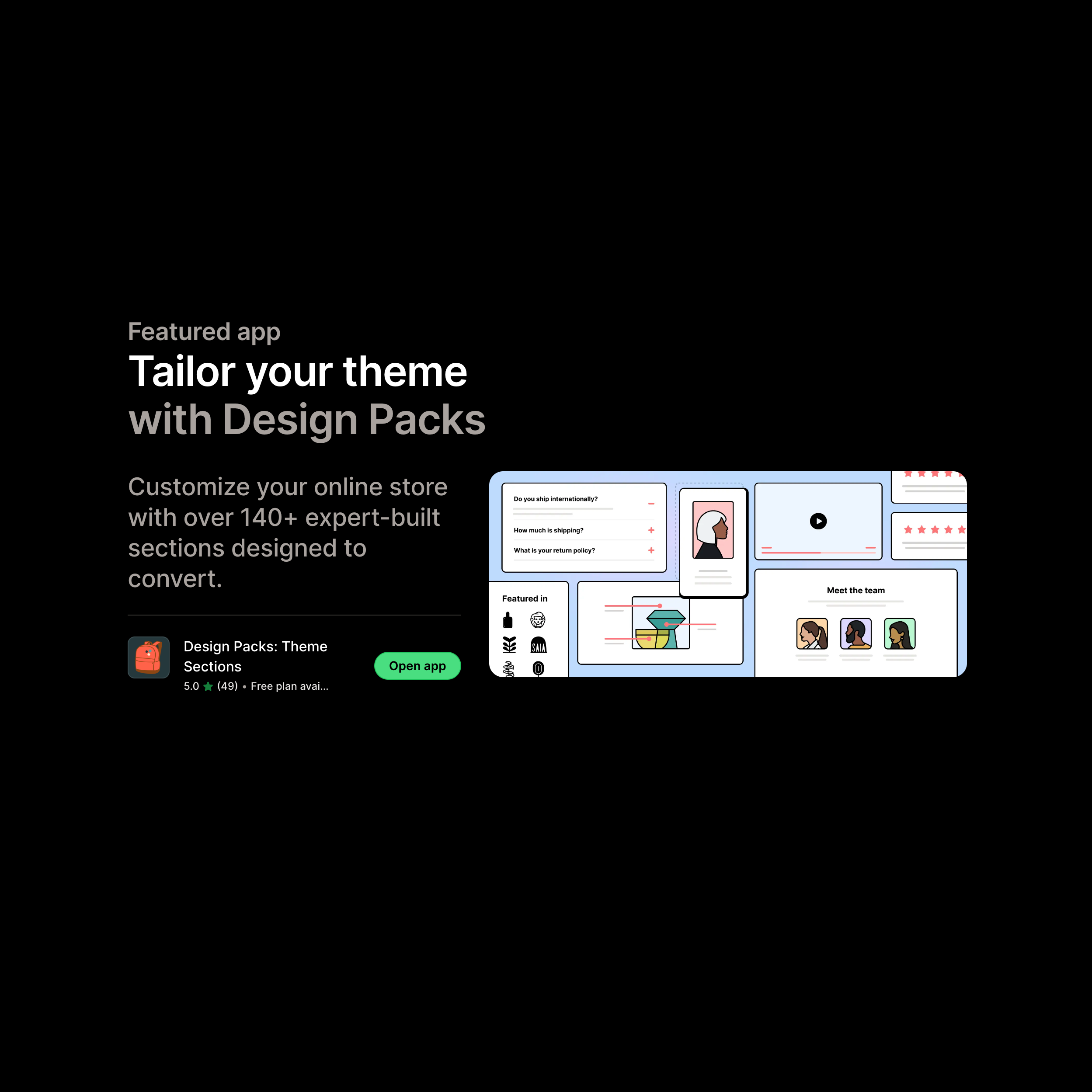 Hand selected by Shopify
Design packs was chosen by the staff at Shopify as a standout app in it's category. A modern page builder for Online 2.0 themes.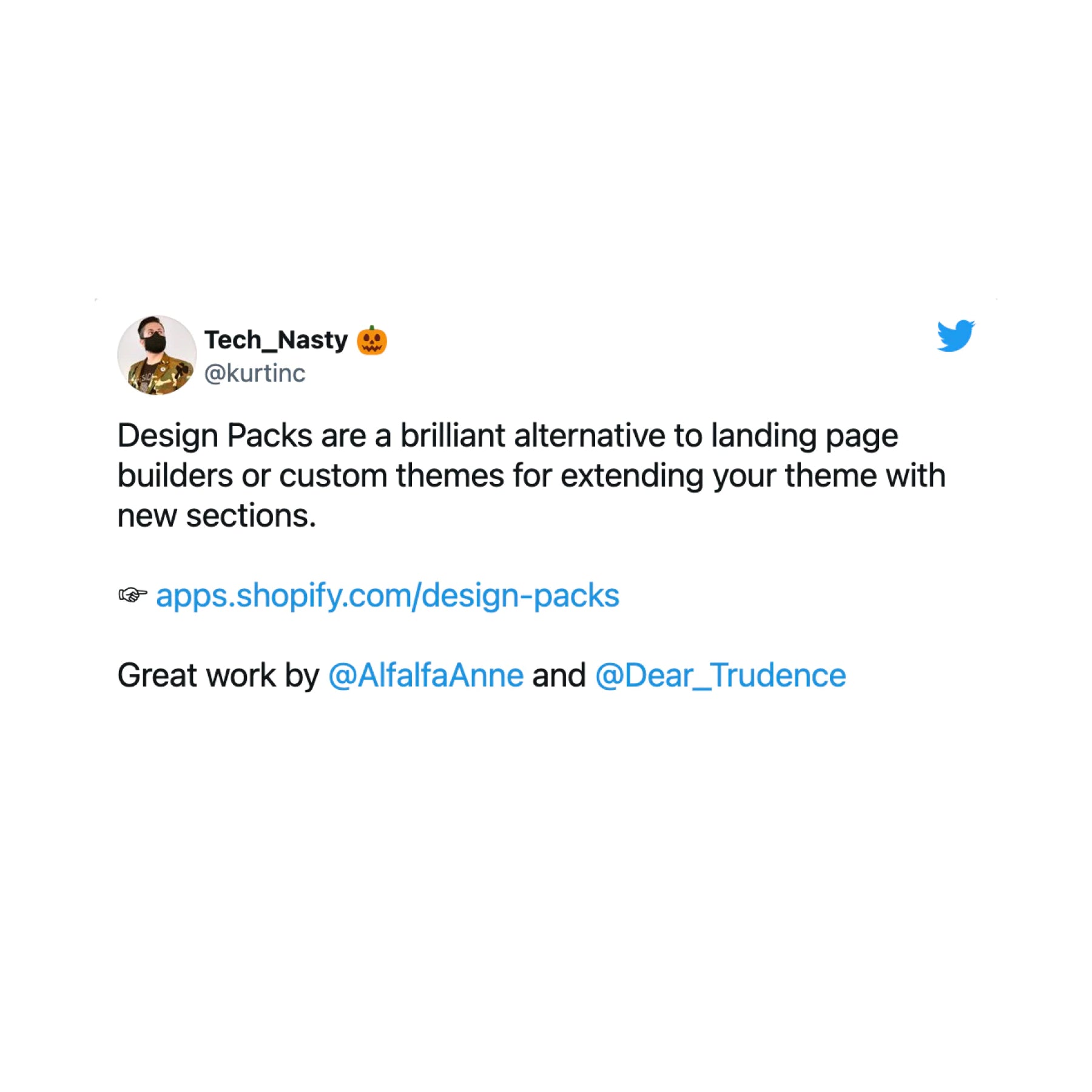 Unofficial Shopify Podcast
The most downloaded Shopify podcast for merchants hosted by Kurt Elster. A no holds barred discussion of ecommerce growth strategy and tactics.
Need more info?
Install the app for free and access two sections - yours to keep forever.
Thanks for checking out Design Packs.
Want to make our day? We're a small business and the best way to support us is to leave a review.

Choosing a selection results in a full page refresh.