Create beautiful
Shopify

sites
Are you ready to transform your Shopify store into a canvas for your dream designs?
While e-commerce often appears intricately technical, there's no need to feel overwhelmed. With Design Packs, it's akin to having your own personal web developer right at your side, allowing you to focus solely on the art of crafting stunning designs
What do these 3 sites have in common?
They were all built with Design Packs! 🎉🎒
Design Packs is a library of ultra flexible sections that can be seamlessly integrated with any Shopify theme. It empowers you to build the unique and stunning designs you've alway wanted to, on one of the most popular platforms for ecommerce.
What people are saying
Over the years we've used various Shopify templates to achieve our designs each with their pros and cons. Design Packs takes a different approach, providing tons of modules that can be used on top of a basic Shopify theme. The modules are endless and give us the flexibility we need to create bespoke, responsive designs start to finish. Our fav part, is knowing that the founder and development team are Shopify experts, local, super responsive, and awesome to work with!
~ Lesli Ferguson, Founder & Creative Direction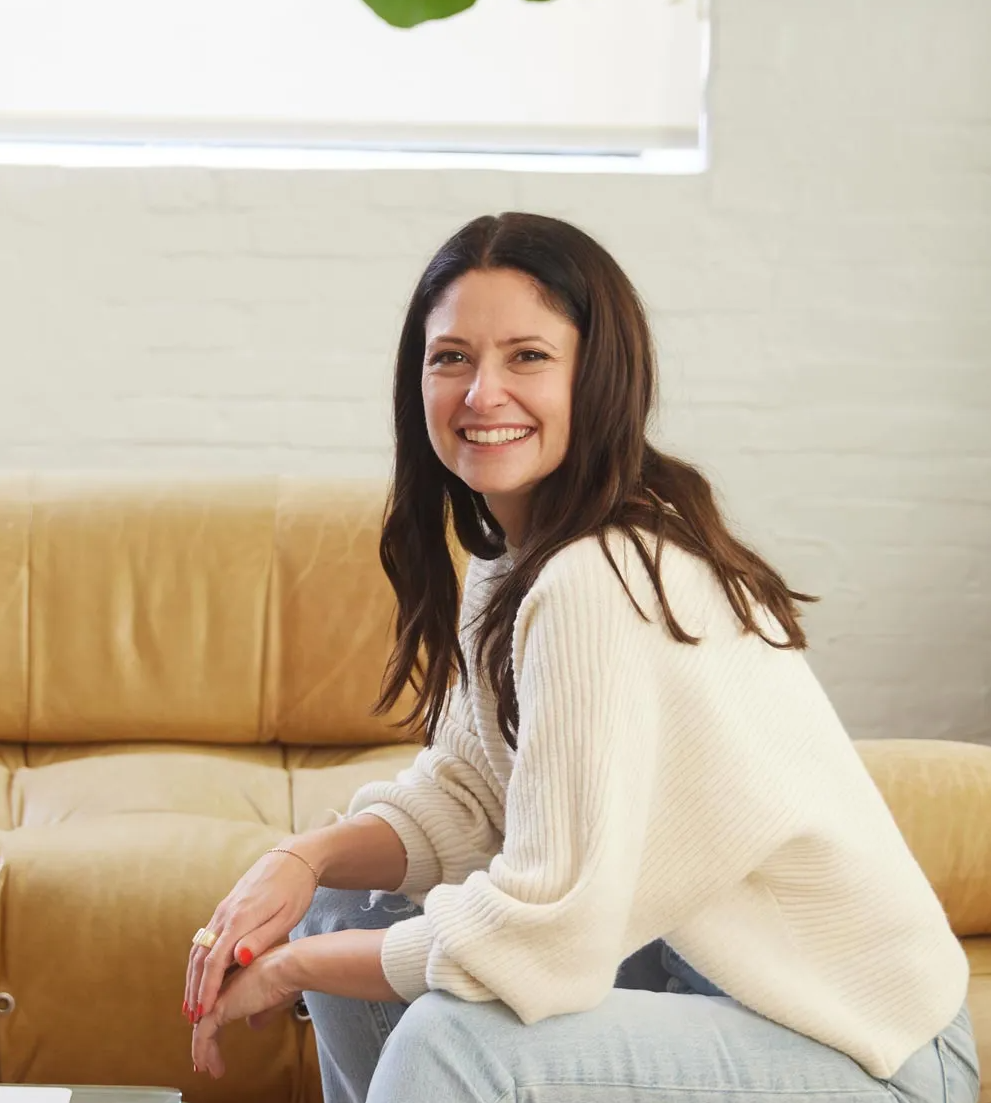 LikeLike Studio
Life before Design Packs is hard to imagine now. There was either complete reliance on a development team to bring my design ideas to life, or there was a lot of saying "your theme doesn't have that". With Design Packs, I never have to mutter those words, nor do I need much assistance when it comes to building amazing pages. I can now build and launch a new Shopify store without touching any source code. Design Packs has really levelled the playing field.
~ Matt Humphreys, Founder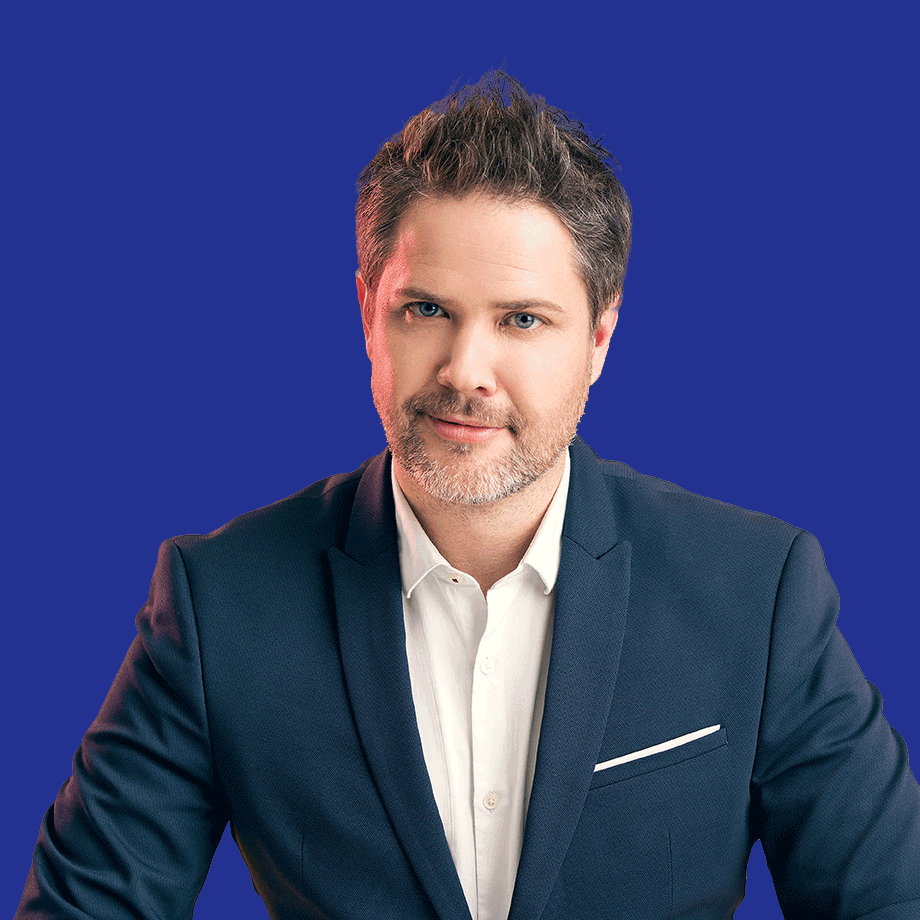 Urban Folk
The Workshop
Welcome to our exclusive online free 3 hour workshop ($450 value), where we'll unveil the secrets to harnessing the potential of a free Shopify theme along with Design Packs. Together, we'll embark on a journey to craft a truly stunning design that will leave a lasting impression.
Throughout this workshop, you will master the art of:
Elevating your design with the perfect font, ensuring your brand's identity is captured flawlessly
Establishing a comprehensive global style guide, guaranteeing easy and consistent styling across your entire project
Expertly configuring Design Packs in a multitude of ways to seamlessly match your unique design vision
Fine-tuning the mobile version with a touch of mobile styling magic, ensuring your website looks flawless on any device
Enhancing the site experience by introducing captivating animations
Why Design Packs?
Built & supported by Toronto based Shopify experts
User-friendly and intuitive to learn
Install on top of free shopify themes such as Dawn and achieve all the design flexibility of a more bespoke theme
Start with Figma or XD designs and bring them to life with aesthetic accuracy using design packs
Code is consistently updated and aligned with Shopify's latest updates. 
Join us as we guide you step by step through the transformative process, from initial design concepts to the creation of a polished, finished page that will captivate your audience. Don't miss this opportunity to unleash your creative potential and elevate your online presence.
Elevate Your Expertise
Become a Shopify design pro with Design Packs.
Join us for an immersive free 3 hour workshop ($450 value) in January 2024. Secure your spot by signing up today to be among the first in line for this transformative experience.
Choosing a selection results in a full page refresh.