The perfect
gift

 for your friends and loved ones
Looking for the perfect gift to delight a coffee-loving friend or family member? A coffee subscription is the gift that keeps on giving! Imagine the joy of receiving a fresh batch of premium coffee beans at your doorstep every month. With a coffee subscription, your loved one can explore a world of rich flavors and aromatic blends, curated by experts.
To-Go Coffee
To-go coffee is your convenient, on-the-move companion. Brewed for your busy lifestyle, it's served in a handy cup, ready to fuel your day, whether you're headed to work, the gym, or a weekend adventure.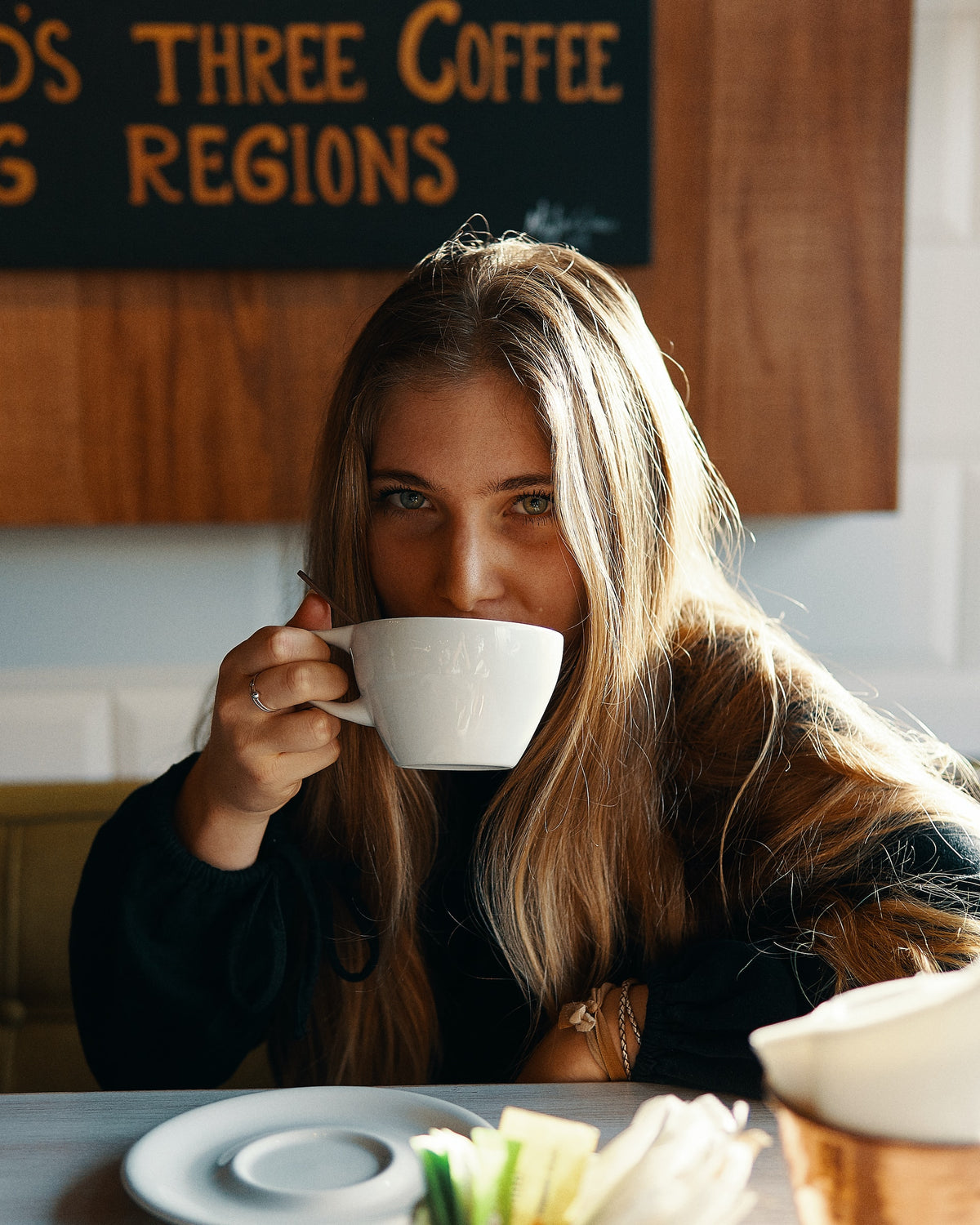 About us
Glad to meet you!
Meet Tessa, the passionate coffee connoisseur and entrepreneur behind Coffee Gifts.
With a love for coffee that's as deep as the rich flavors they serve, Tessa embarked on a journey to bring exceptional coffee to the heart of Barcelona.
Read our story