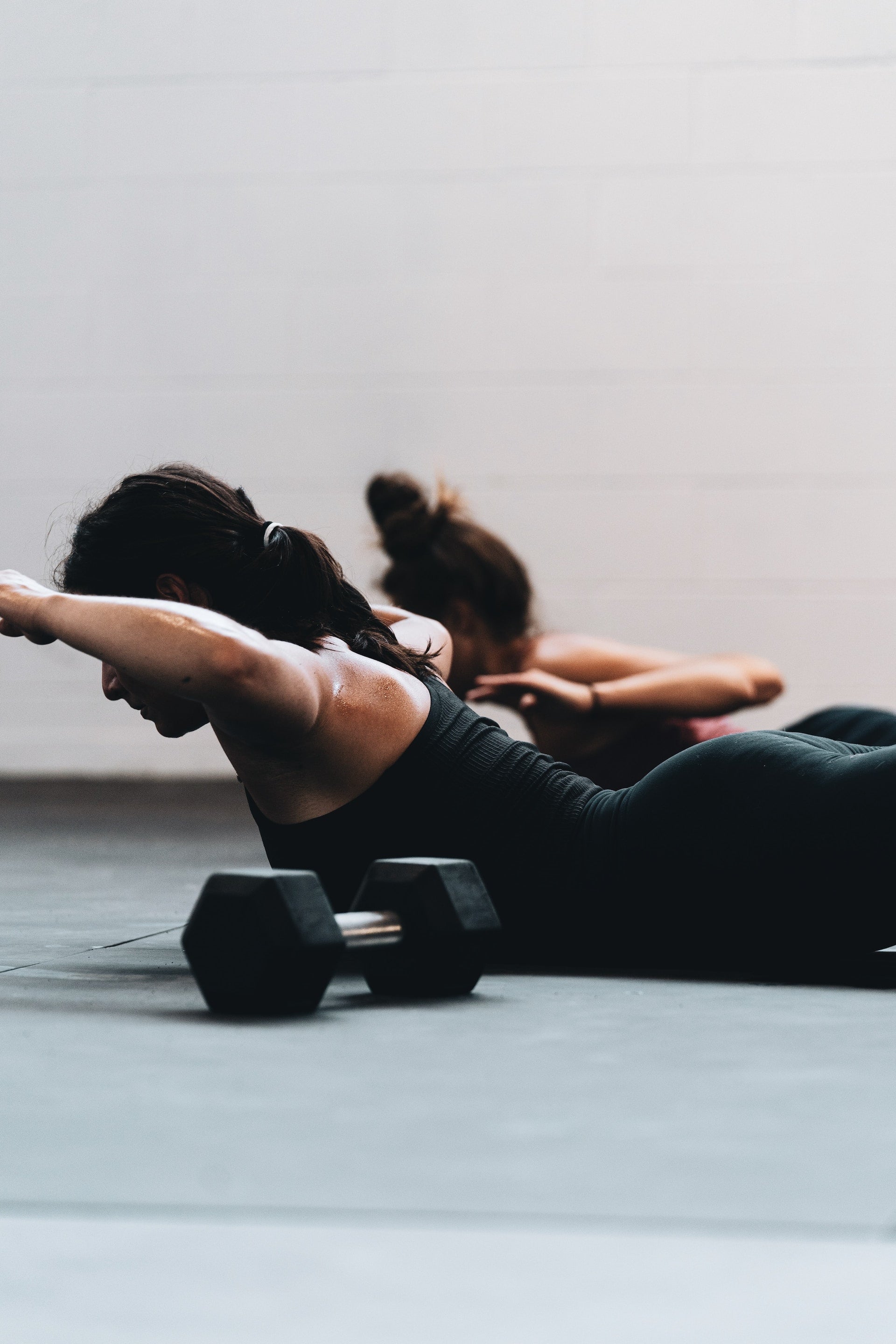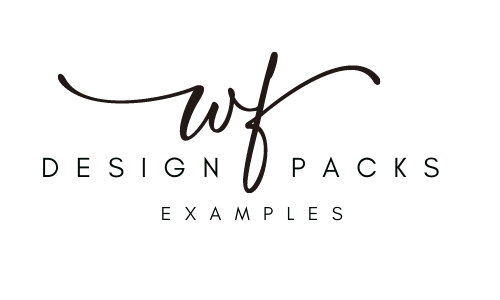 Workout Gear Made to Move.
Elevate your fitness journey with our cutting-edge workout clothing brand, designed to enhance performance and style.
Experience ultimate comfort and durability while you sweat it out in our premium workout clothing line.
Ignite your passion for fitness and embark on a transformative journey with our exceptional workout apparel. Crafted meticulously for both seasoned athletes and aspiring fitness enthusiasts, our brand stands as a testament to innovation, quality, and style. From moisture-wicking fabrics that keep you dry during intense sessions to ergonomic designs that support your every move, our workout clothing is a fusion of function and fashion. Join us in redefining what it means to push limits, break barriers, and look remarkable while doing it.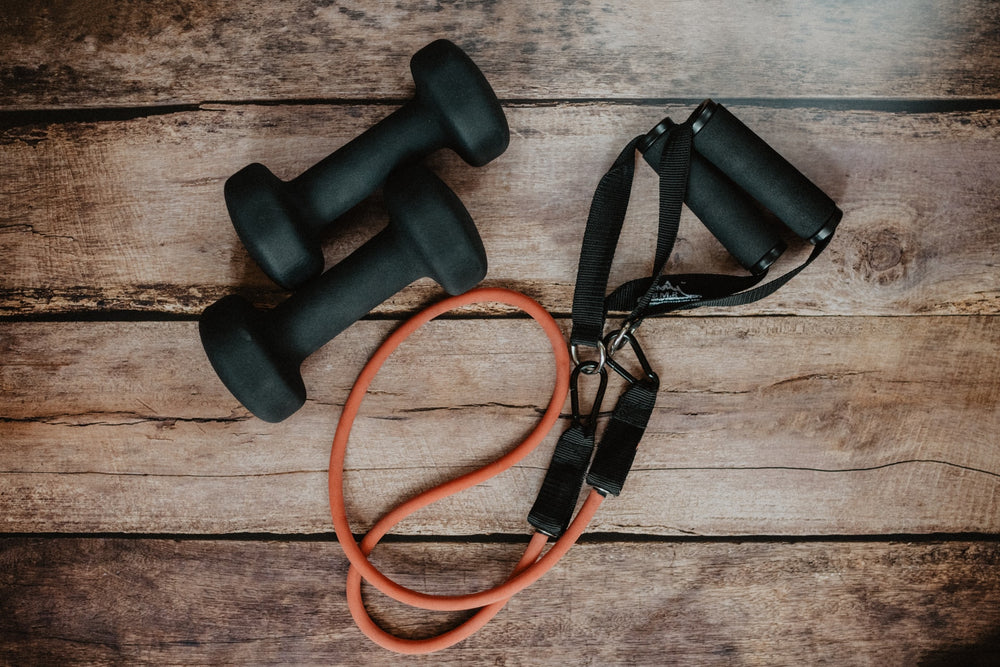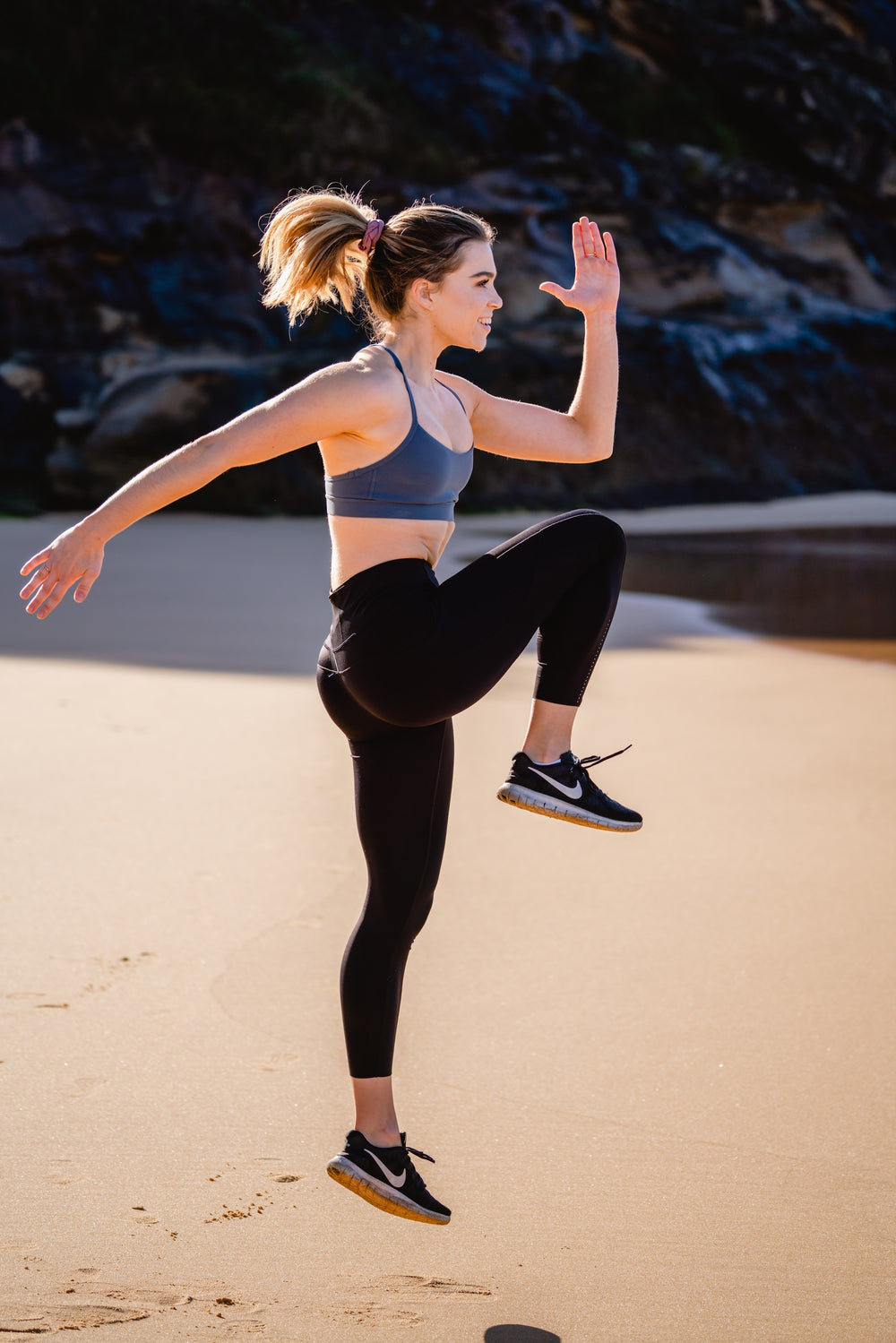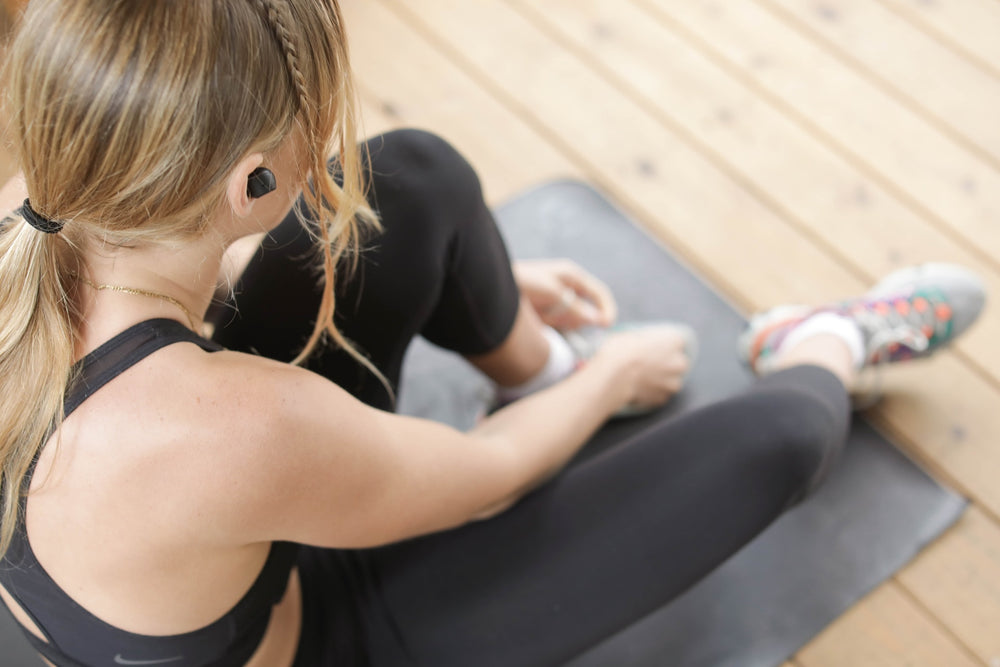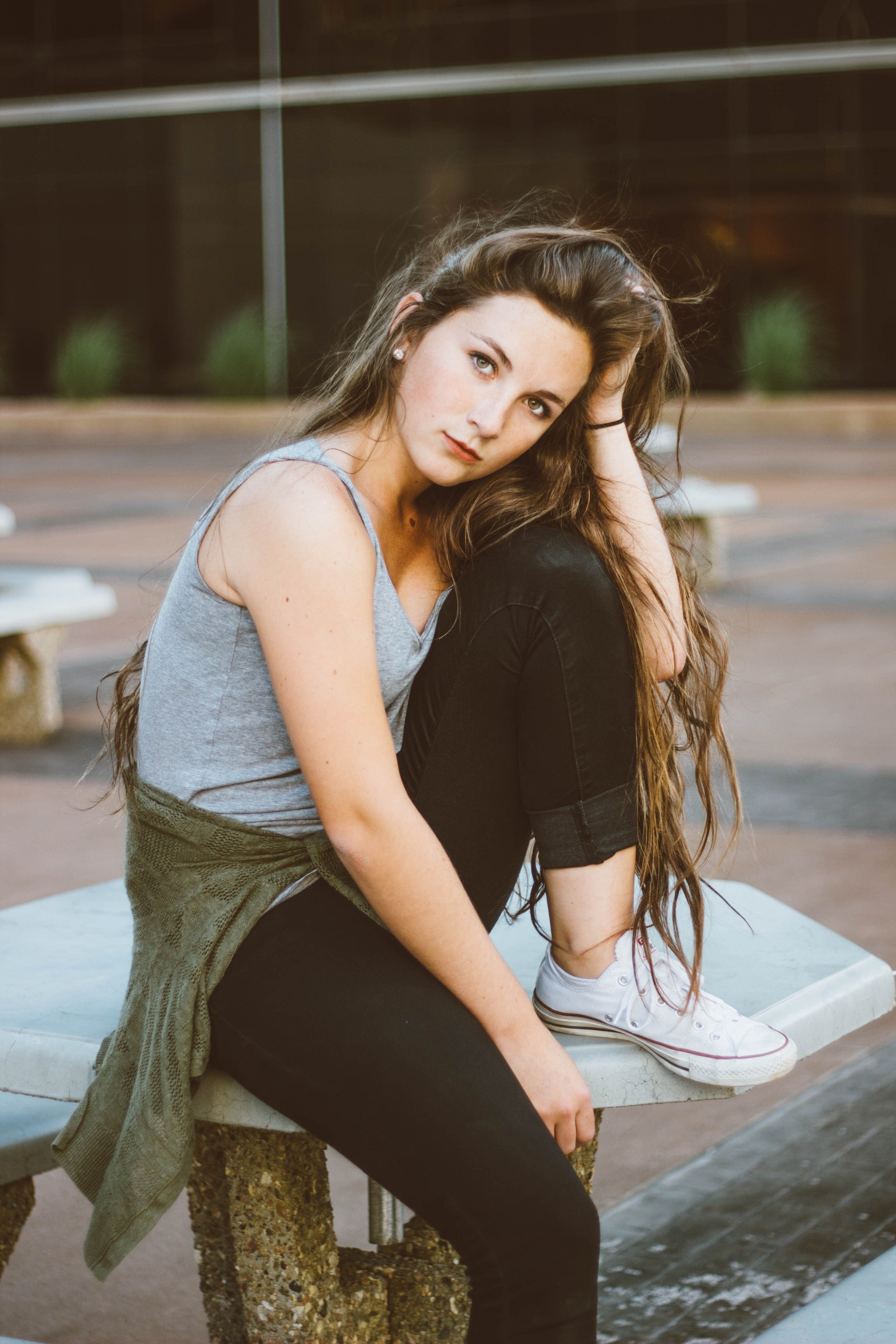 It's great to meet you...
My name is Magda.
I started this exercise brand because I believed in the transformative power of movement and wanted to provide individuals with the tools, guidance, and inspiration to unlock their full potential on their fitness journeys.