Connection
The Connection page template provides a quick and easy way for your customers to get in touch with you. 
The main sections on this page are a robust contact form and a map section. Letting your customers know how and when they can reach you can help build more trust. 
The page template also includes additional sections where you can add other important information.
Sections included:

Banner image - simple
Link menu - grid
Heading - simple
Contact form - text
Value icons - slider
Newsletter - text
Address - map
Advanced CSS options are also available throughout the page template for those looking for further customization.
Share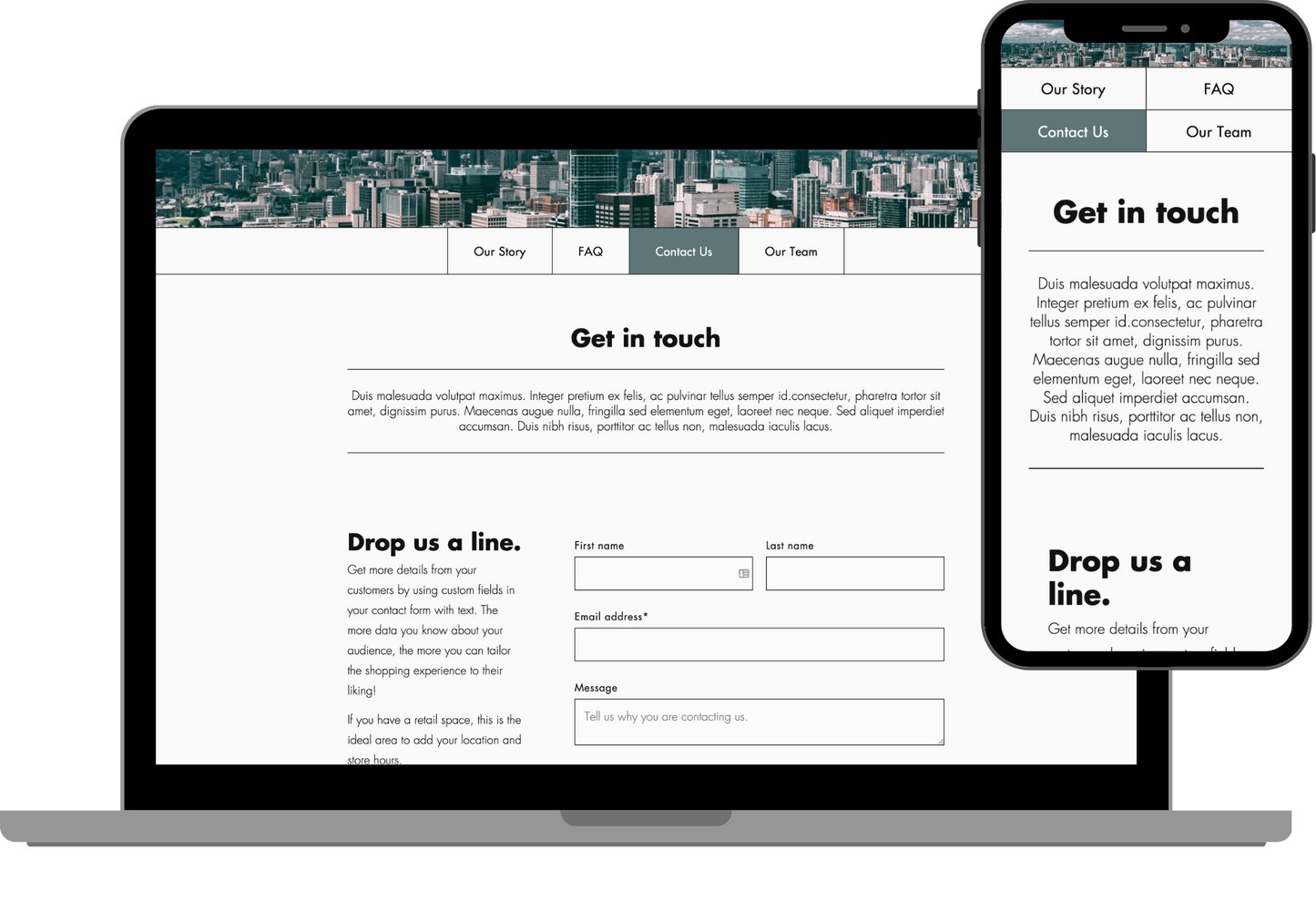 Get in touch
Duis malesuada volutpat maximus. Integer pretium ex felis, ac pulvinar tellus semper id.consectetur, pharetra tortor sit amet, dignissim purus. Maecenas augue nulla, fringilla sed elementum eget, laoreet nec neque. Sed aliquet imperdiet accumsan. Duis nibh risus, porttitor ac tellus non, malesuada iaculis lacus.
Drop us a line.
Get more details from your customers by using custom fields in your contact form with text. The more data you know about your audience, the more you can tailor the shopping experience to their liking!
If you have a retail space, this is the ideal area to add your location and store hours.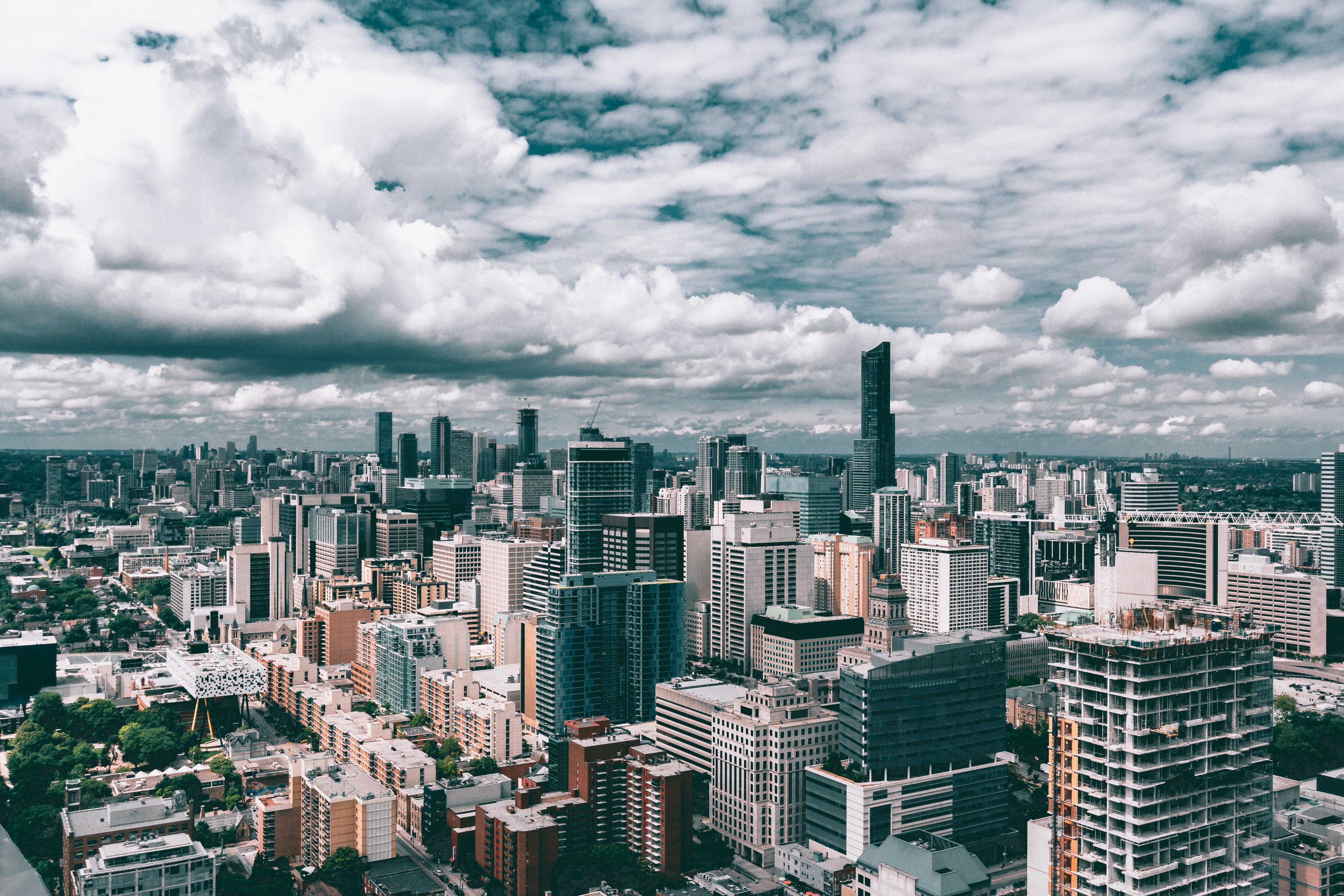 Come visit us!
Use this space to share with your customers a little more about your shop or more specific directions.