Animated parallax sections are a great way to add movement to your Shopify theme's pages with images and text. This section can be used as a way to get your audience excited about your story or product.
Upload a featured image that you can crop to accommodate your layout or leave as is. Incorporating a parallax background image into the content works well on desktop and mobile devices, and adds just the right amount of interest. The possibilities are endless.
There are also a few extra settings and features, such as highlighting text after italicizing it and using an extra ""fancy font"" (which can be overwritten by our Custom Fonts).
Install now
Time saving

With Design Packs, you don't have to start designing your Shopify store from scratch. The pre-made templates and design elements can save you a lot of time and effort.
Cost-effective

Design Packs is a cost-effective solution for small businesses or individuals who may not have the budget to hire a professional designer. Our app provides a wide range of design options at a reasonable price. The average cost of a Shopify developer is $50-125 USD/hr. The annual subscription of Design Packs breaks down to just over $16 a month.
User friendly

Design Packs is easy to use, even for those who are not tech-savvy. The app provides a user-friendly interface that allows you to make changes and adjustments to your designs with ease. And anything that can't be done in the theme editor? We offer free CSS tweaks to copy and paste into your sections.
Customizable

Although Design Packs provides pre-made templates and design elements, you can still customize them to match your brand's identity and aesthetic. The app is flexible enough to allow you to make changes and adjustments to the designs to fit your Shopify store needs.
Share
View full details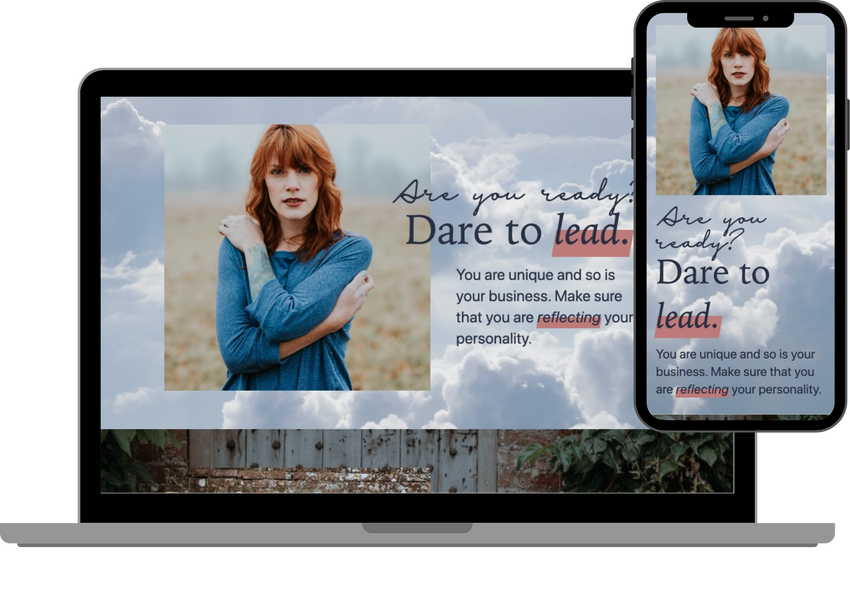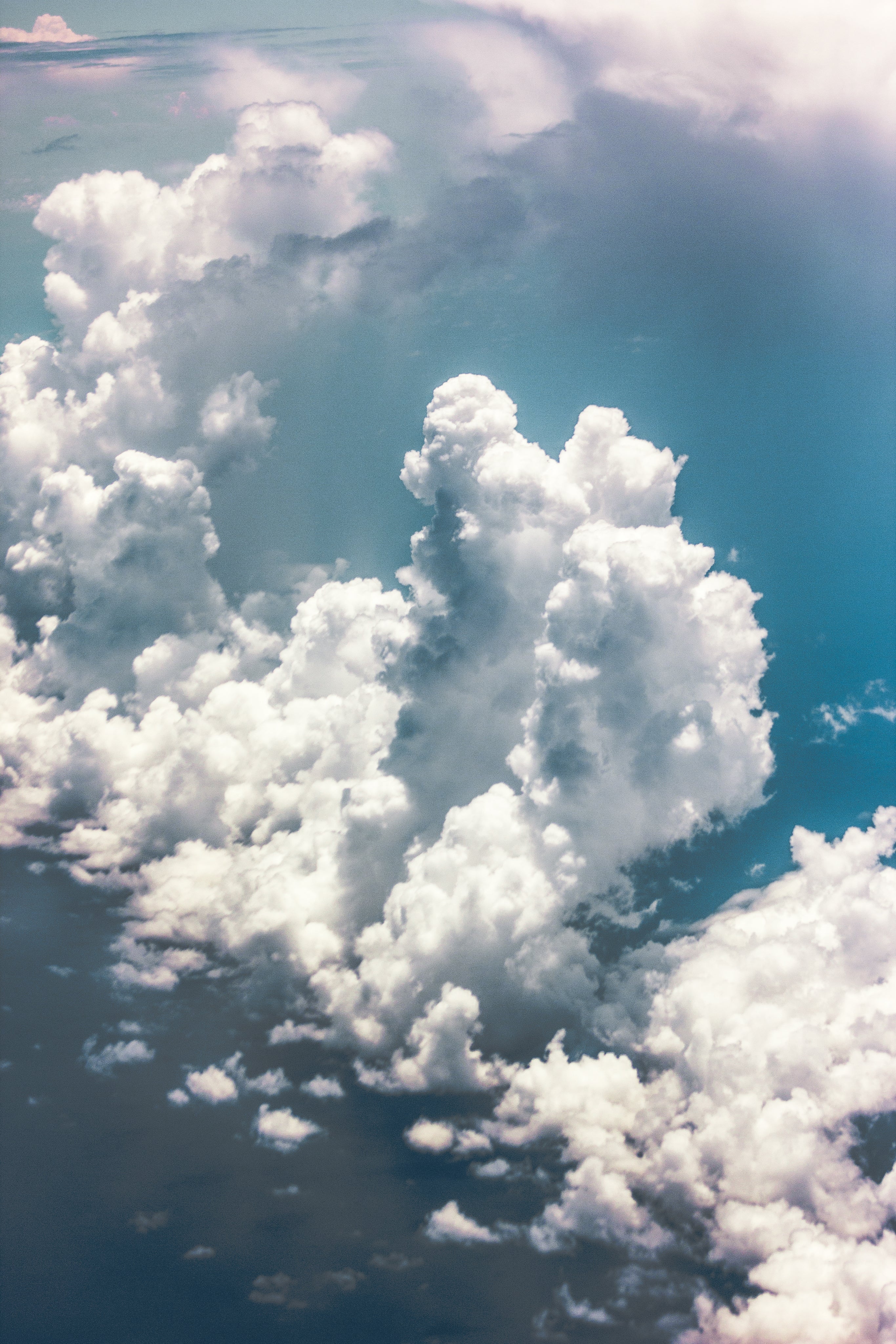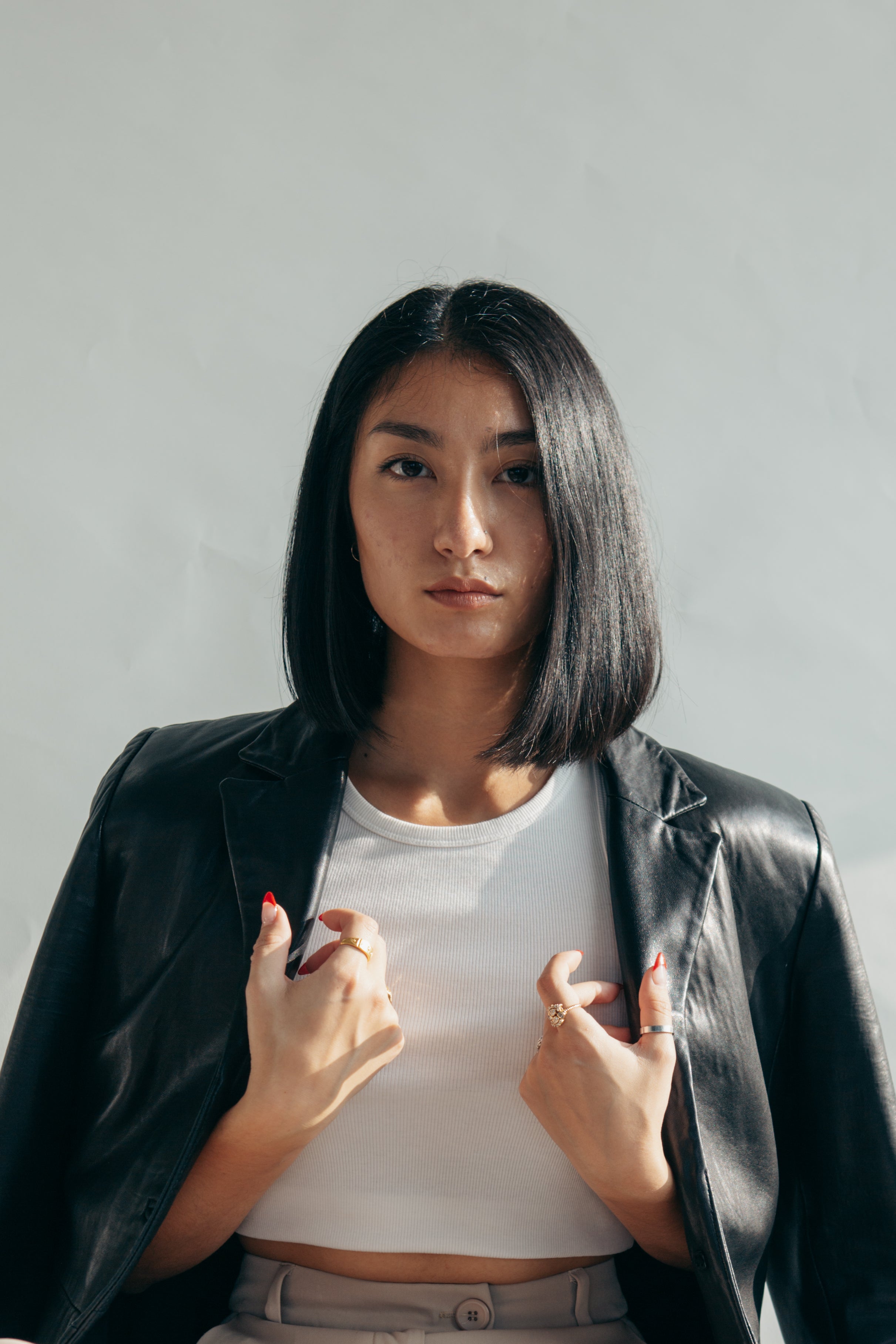 Are you ready?
Dare to lead.
You are unique and so is your business. Make sure that you are reflecting your personality.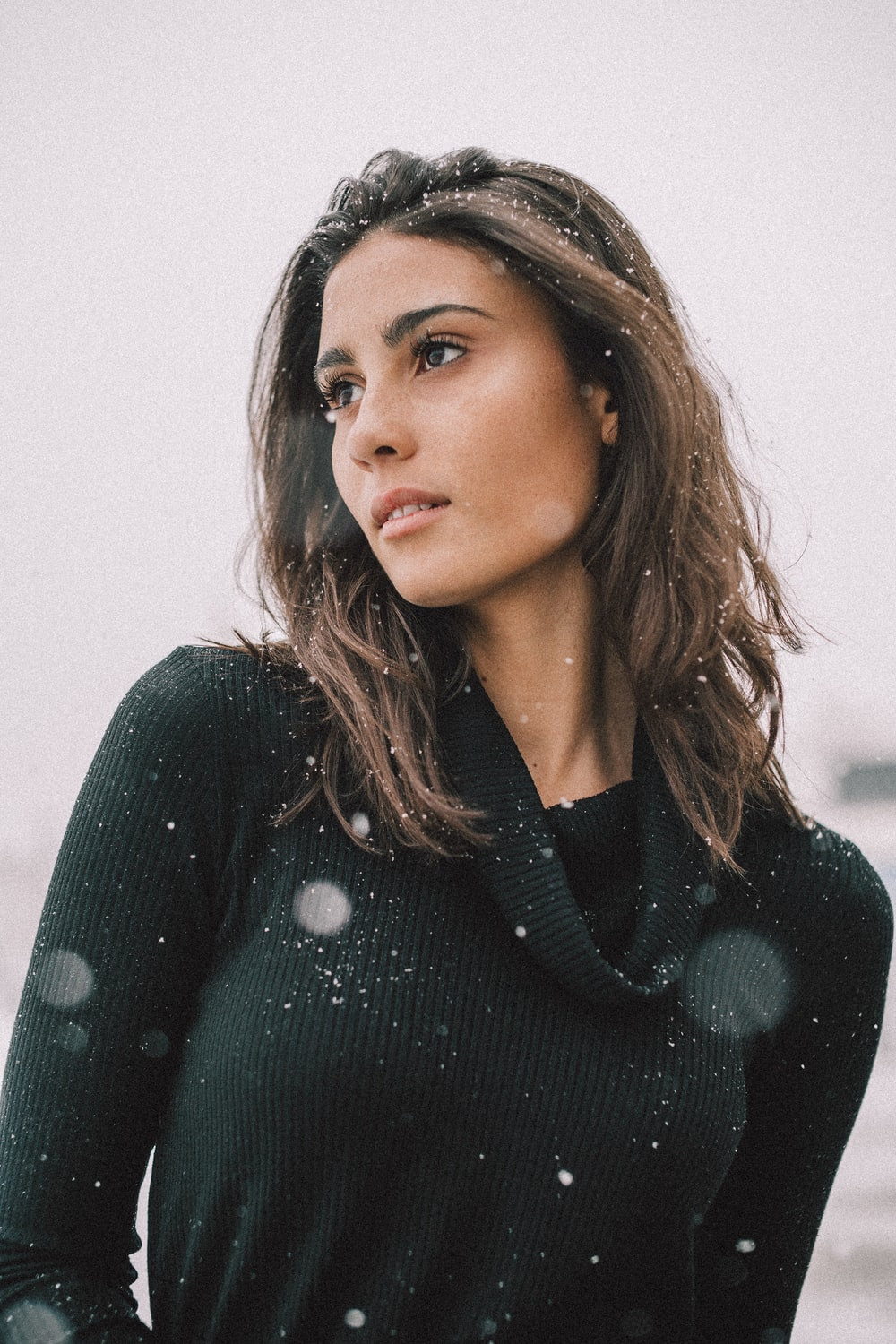 About Me
Fanny Smith
I've always loved the environment and fashion from a very young age. So I've made it my mission in life to create a brand that combines the stylish and sustainable. I'm passionate about creating the best possible clothing that doesn't harm the planet.
I'm so glad you've decided to join me on this journey.