Free Design Packs section that is yours to keep. A cute update on the classic image with text that adds a photo frame around the image and then lets you rotate to give it a bit of pizazz. The signature vertical text draws attention to the photo and allows you to add a name or comment for extra detail.
Install now
Time saving

With Design Packs, you don't have to start designing your Shopify store from scratch. The pre-made templates and design elements can save you a lot of time and effort.
Cost-effective

Design Packs is a cost-effective solution for small businesses or individuals who may not have the budget to hire a professional designer. Our app provides a wide range of design options at a reasonable price. The average cost of a Shopify developer is $50-125 USD/hr. The annual subscription of Design Packs breaks down to just over $16 a month.
User friendly

Design Packs is easy to use, even for those who are not tech-savvy. The app provides a user-friendly interface that allows you to make changes and adjustments to your designs with ease. And anything that can't be done in the theme editor? We offer free CSS tweaks to copy and paste into your sections.
Customizable

Although Design Packs provides pre-made templates and design elements, you can still customize them to match your brand's identity and aesthetic. The app is flexible enough to allow you to make changes and adjustments to the designs to fit your Shopify store needs.
Share
View full details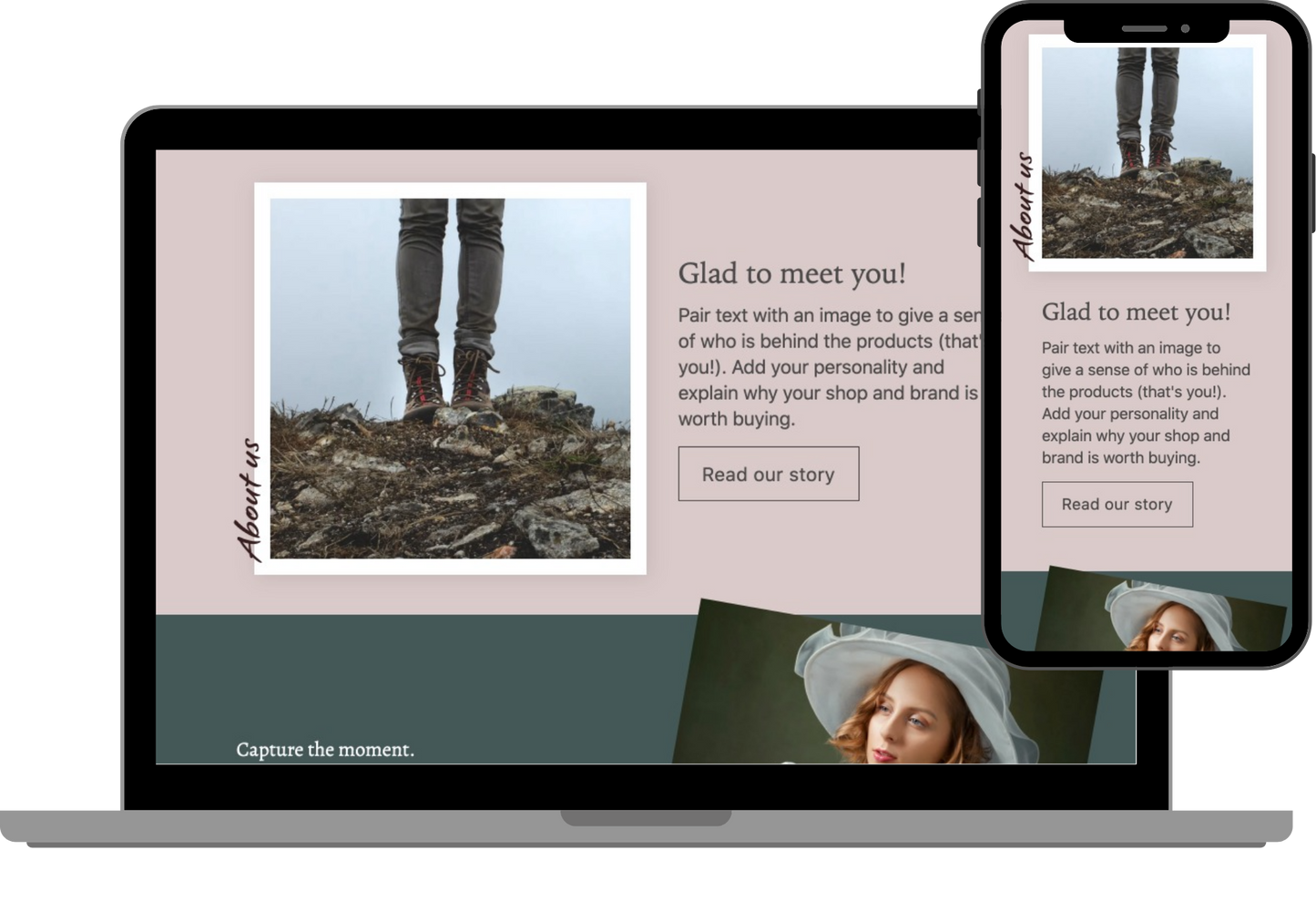 About us
Glad to meet you!
Pair text with an image to give a sense of who is behind the products (that's you!). Add your personality and explain why your shop and brand is worth buying.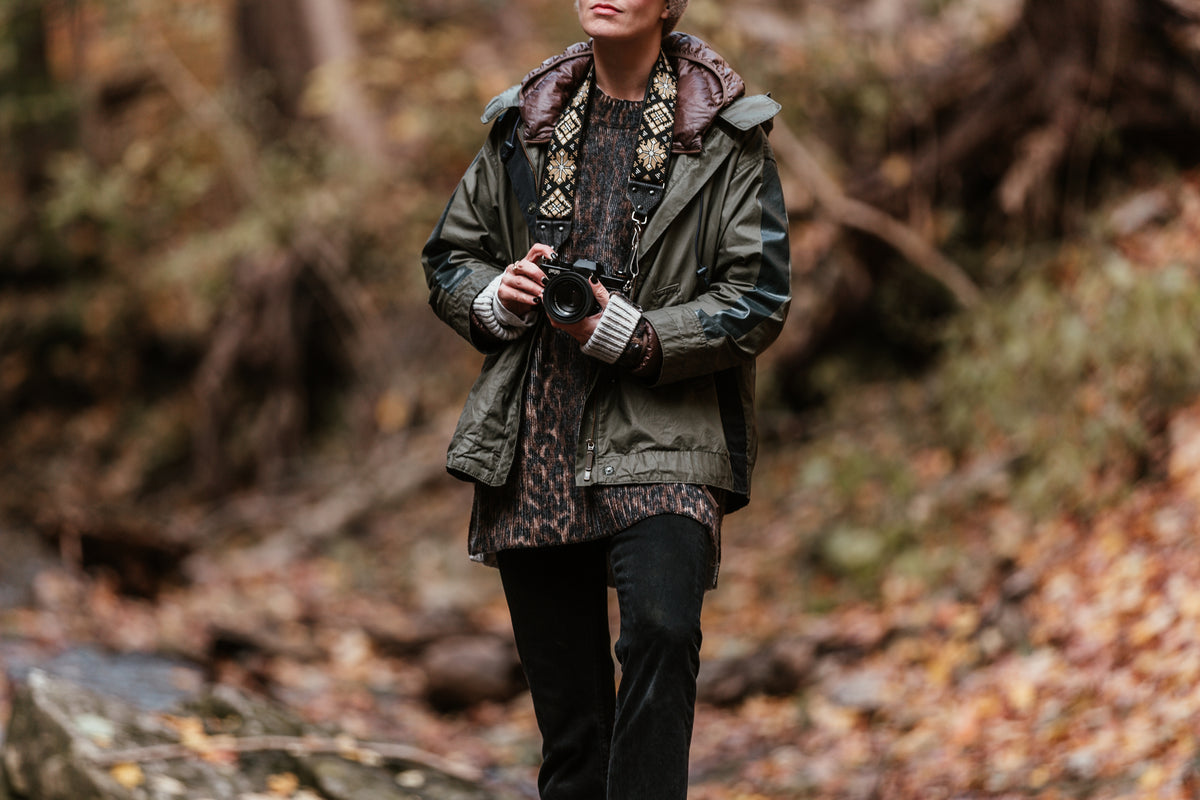 Established 2020
Capture the moment.
Photography is something that we know.
Our portraits have appeared in the National Portrait Gallery and other incredible institutions worldwide. Now we are pleased to be able to offer our services to those looking for a professional quality image at an affordable price.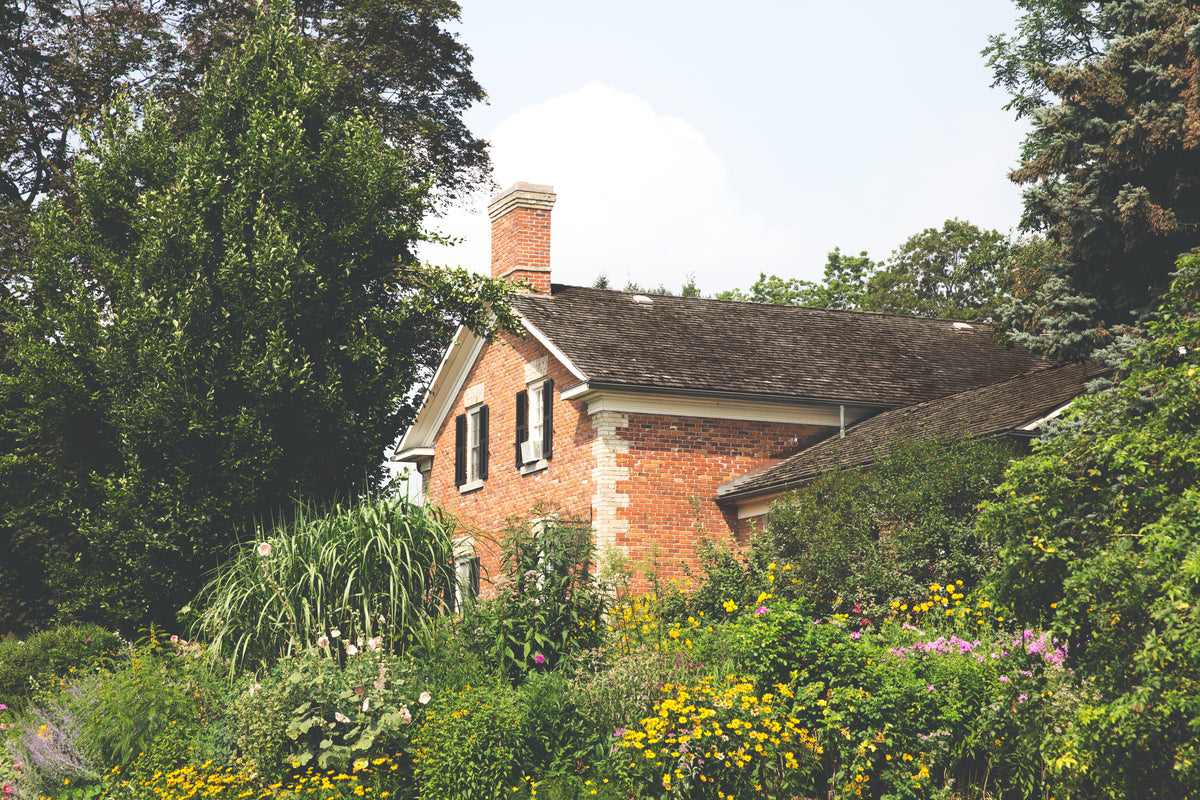 Manor House
Come visit.
Welcome to our charming English cottage nestled in the heart of the countryside. This cozy retreat is the perfect escape from the hustle and bustle of city life, offering a peaceful and relaxing getaway.
Come and experience the charm and beauty of English countryside living at our cozy cottage.