If you're looking to attract more foot traffic to your brick and mortar store, it's crucial to ensure that potential customers can easily find you. In today's digital age, one of the most effective ways to achieve this is by displaying an embedded Google map, along with your contact information, prominently on your website.
With this custom Shopify section, you can achieve just that. You can seamlessly integrate a Google map, your phone number, email, and store hours, all in one place. This means that your customers will never have to struggle to find your address or contact details again.
But why stop there? We understand that first impressions are everything. That's why we've included a parallax photo background in our pack as well. Not only does this give your website a touch of personality and flair, but it also helps to visually showcase your store's unique personality and charm.
Install now
Time saving

With Design Packs, you don't have to start designing your Shopify store from scratch. The pre-made templates and design elements can save you a lot of time and effort.
Cost-effective

Design Packs is a cost-effective solution for small businesses or individuals who may not have the budget to hire a professional designer. Our app provides a wide range of design options at a reasonable price. The average cost of a Shopify developer is $50-125 USD/hr. The annual subscription of Design Packs breaks down to just over $16 a month.
User friendly

Design Packs is easy to use, even for those who are not tech-savvy. The app provides a user-friendly interface that allows you to make changes and adjustments to your designs with ease. And anything that can't be done in the theme editor? We offer free CSS tweaks to copy and paste into your sections.
Customizable

Although Design Packs provides pre-made templates and design elements, you can still customize them to match your brand's identity and aesthetic. The app is flexible enough to allow you to make changes and adjustments to the designs to fit your Shopify store needs.
Share
View full details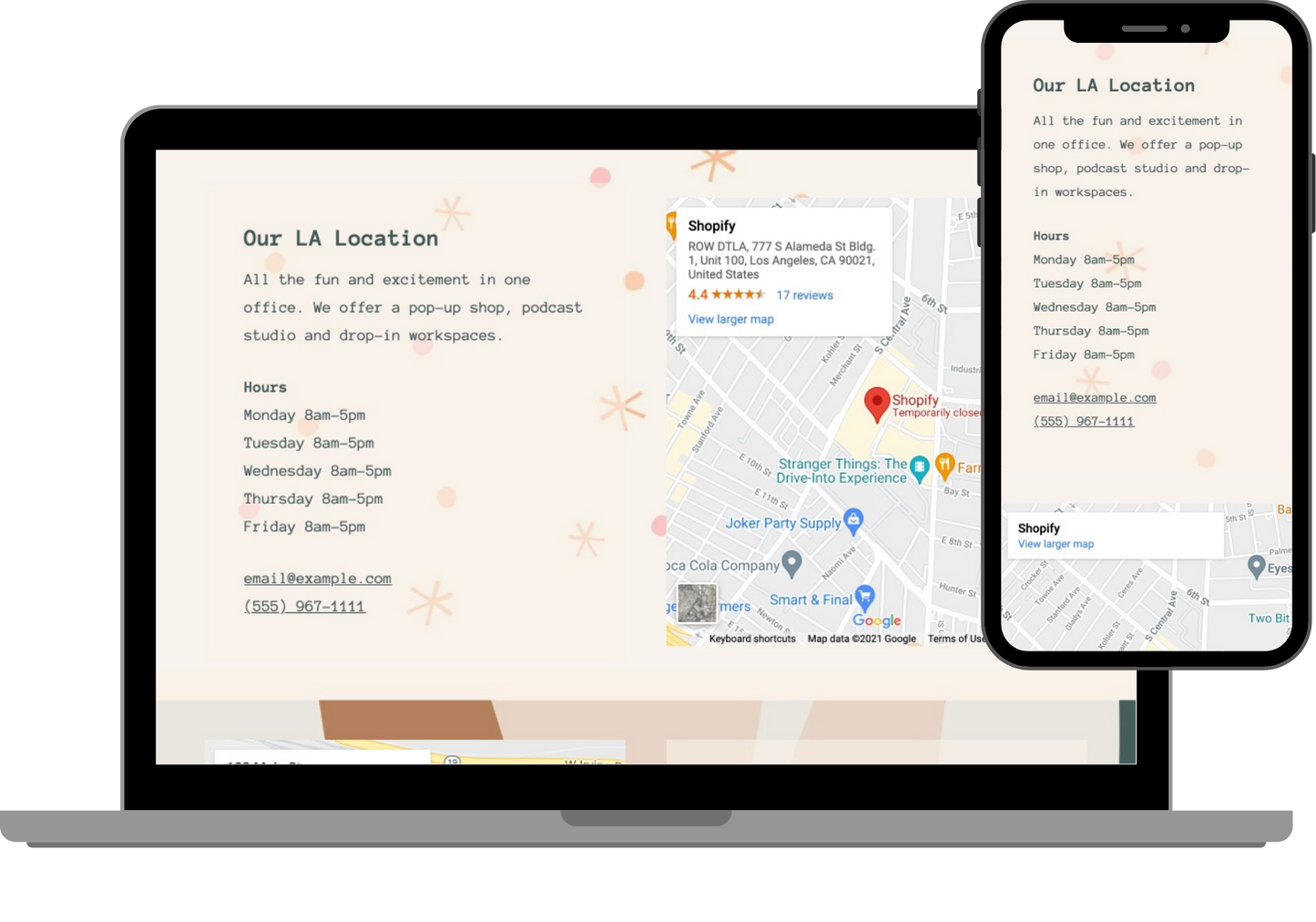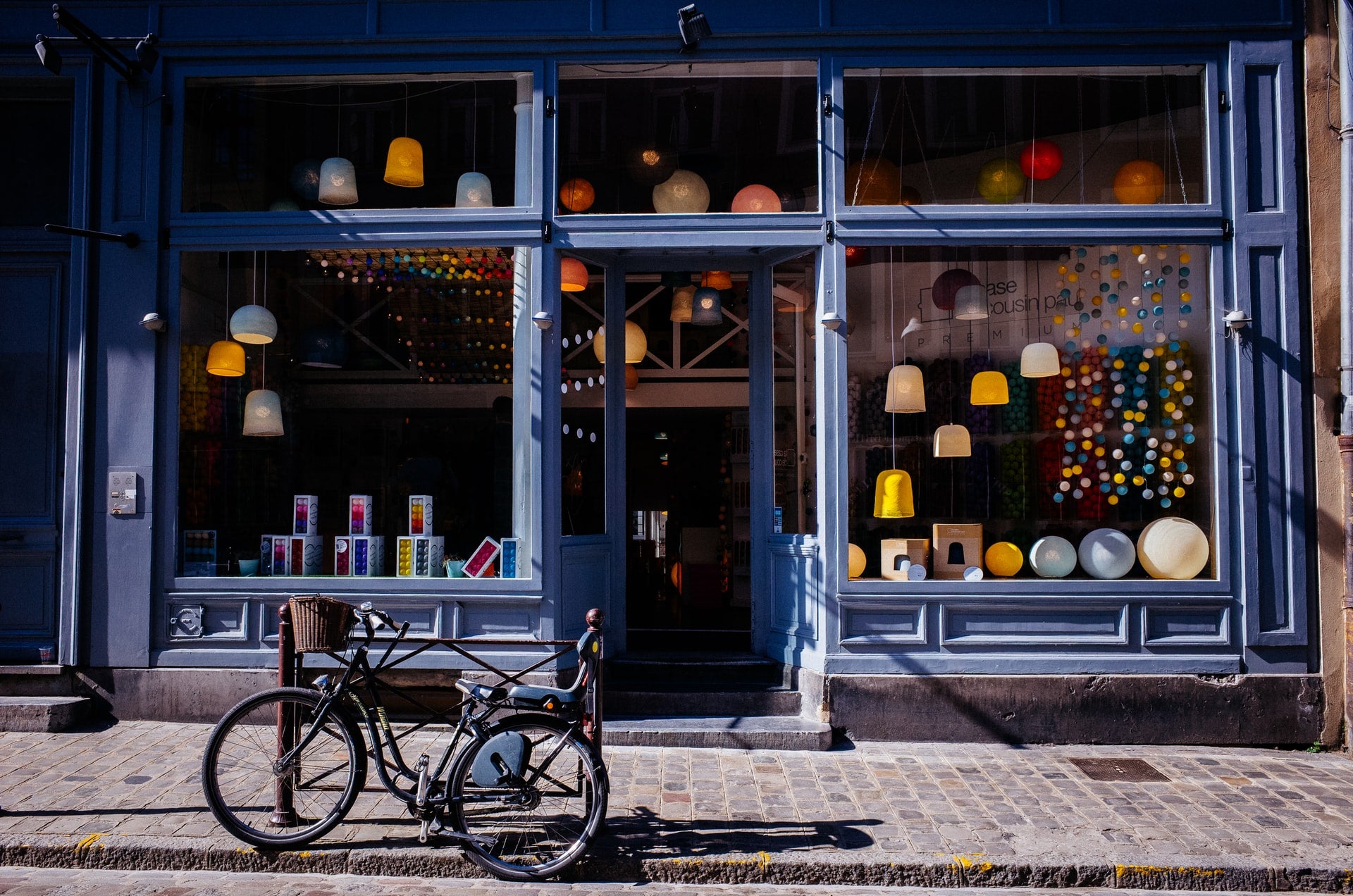 Come visit us!
Use this space to share with your customers a little more about your shop or more specific directions.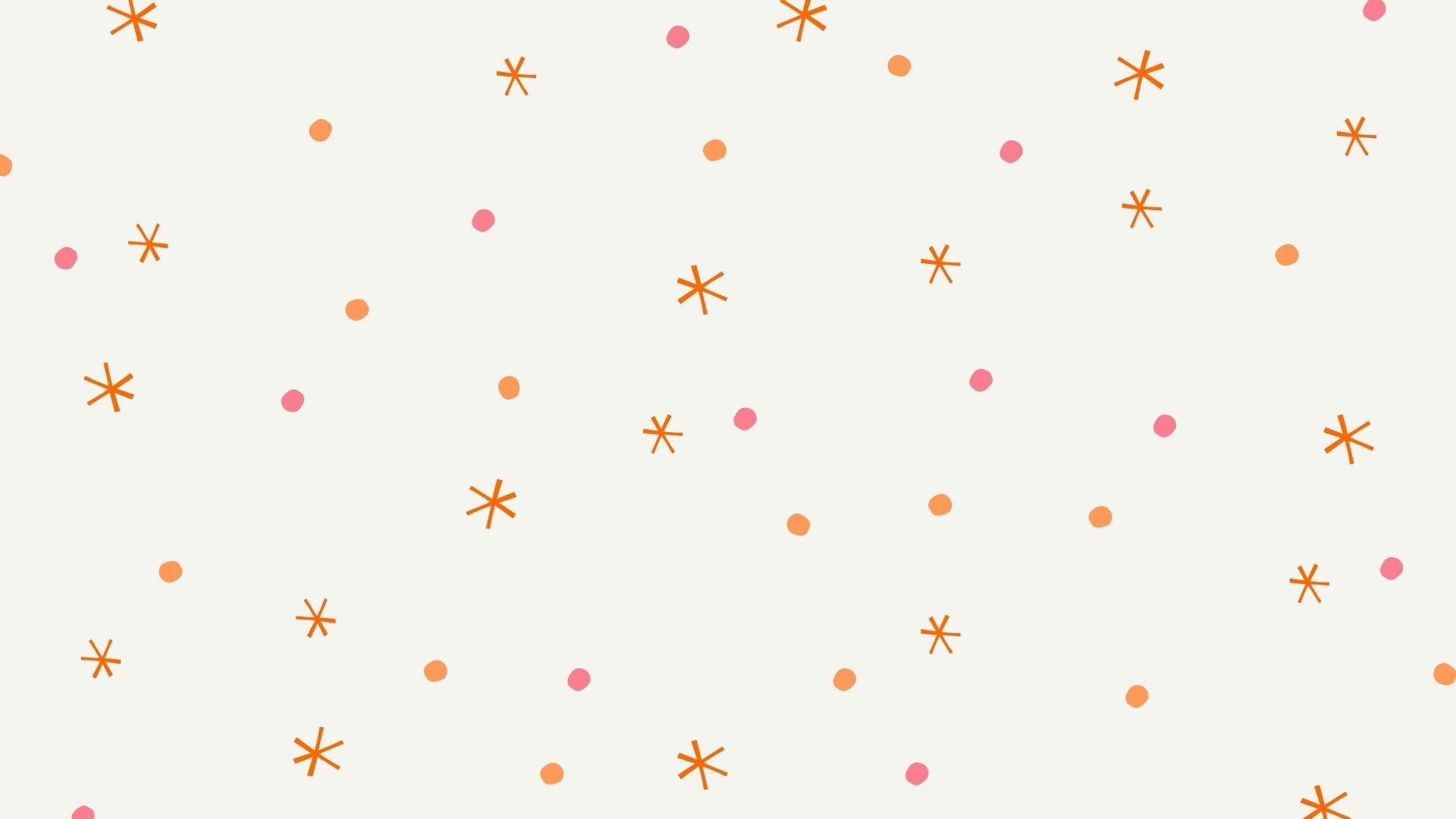 Our LA Location
All the fun and excitement in one office. We offer a pop-up shop, podcast studio and drop-in workspaces.
Hours
Monday 8am-5pm
Tuesday 8am-5pm
Wednesday 8am-5pm
Thursday 8am-5pm
Friday 8am-5pm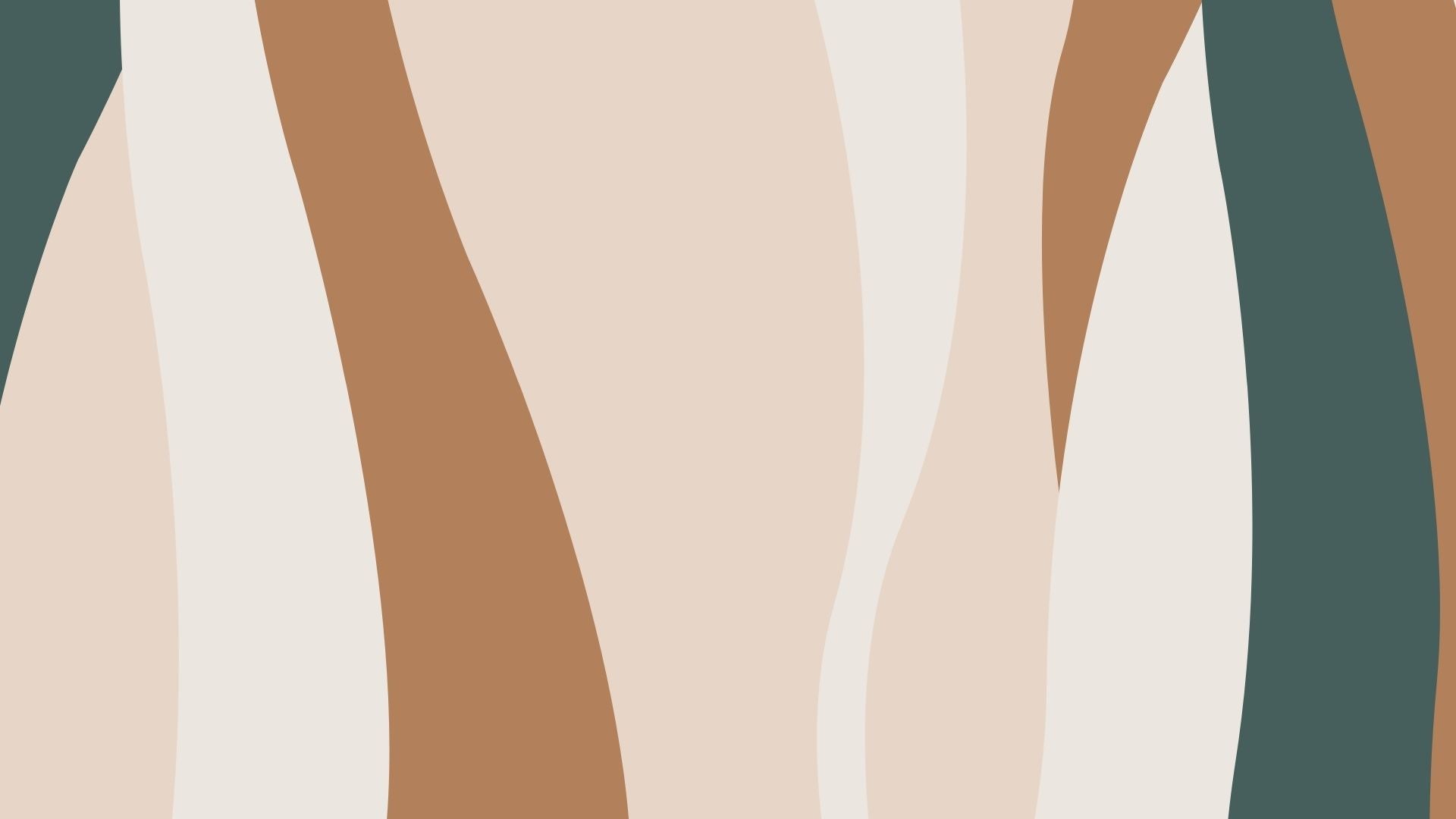 We're Open.
It's been a long time since we were able to welcome you back for in-person shopping, but we're excited to announce that we are now open to the public.