Automatically number your galleries as you add them! No need to change the number as you rearrange, since they will be dynamically updated. Makes it a breeze to set up a variety of galleries or a list of services.
Install now
Time saving

With Design Packs, you don't have to start designing your Shopify store from scratch. The pre-made templates and design elements can save you a lot of time and effort.
Cost-effective

Design Packs is a cost-effective solution for small businesses or individuals who may not have the budget to hire a professional designer. Our app provides a wide range of design options at a reasonable price. The average cost of a Shopify developer is $50-125 USD/hr. The annual subscription of Design Packs breaks down to just over $16 a month.
User friendly

Design Packs is easy to use, even for those who are not tech-savvy. The app provides a user-friendly interface that allows you to make changes and adjustments to your designs with ease. And anything that can't be done in the theme editor? We offer free CSS tweaks to copy and paste into your sections.
Customizable

Although Design Packs provides pre-made templates and design elements, you can still customize them to match your brand's identity and aesthetic. The app is flexible enough to allow you to make changes and adjustments to the designs to fit your Shopify store needs.
Share
View full details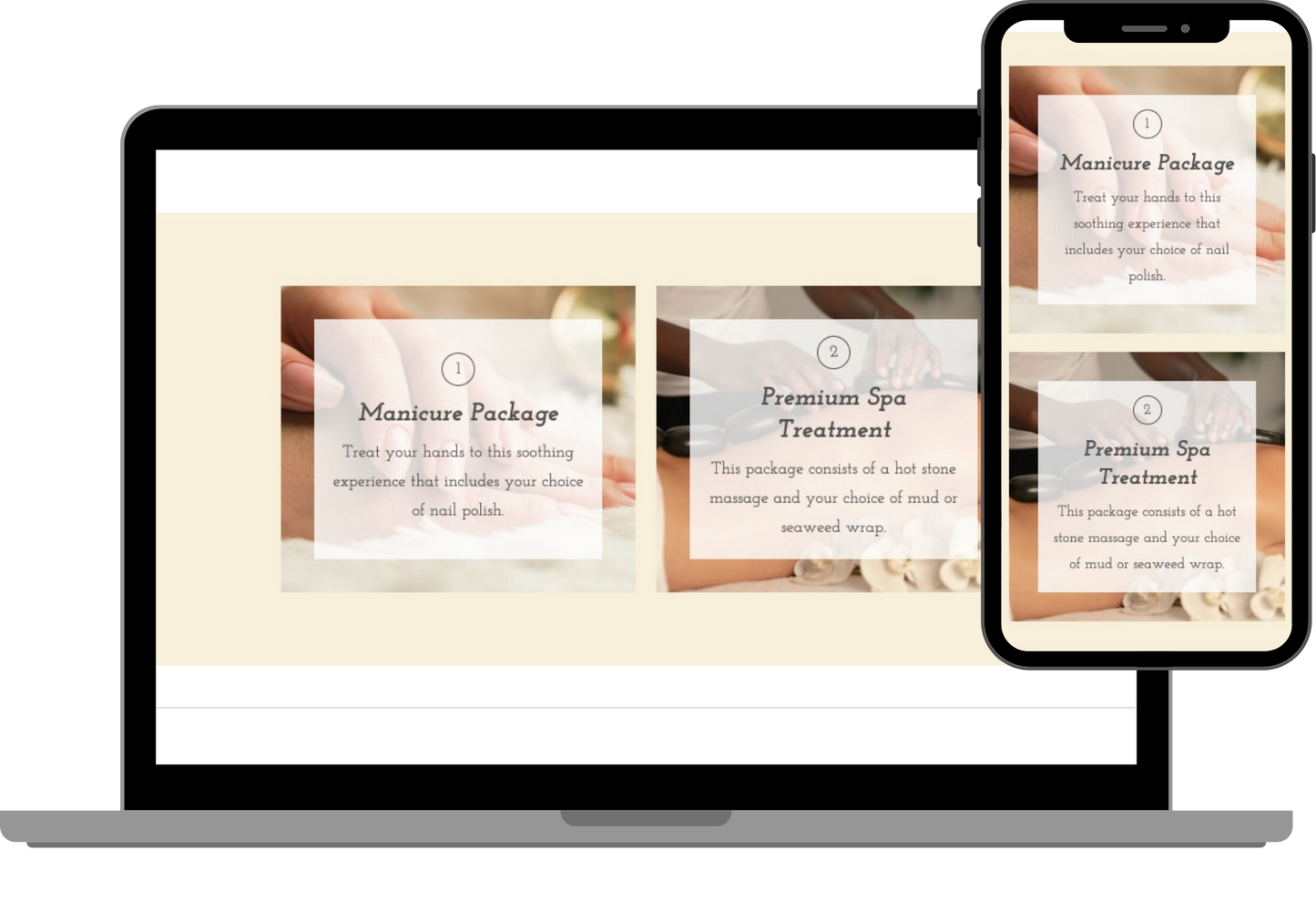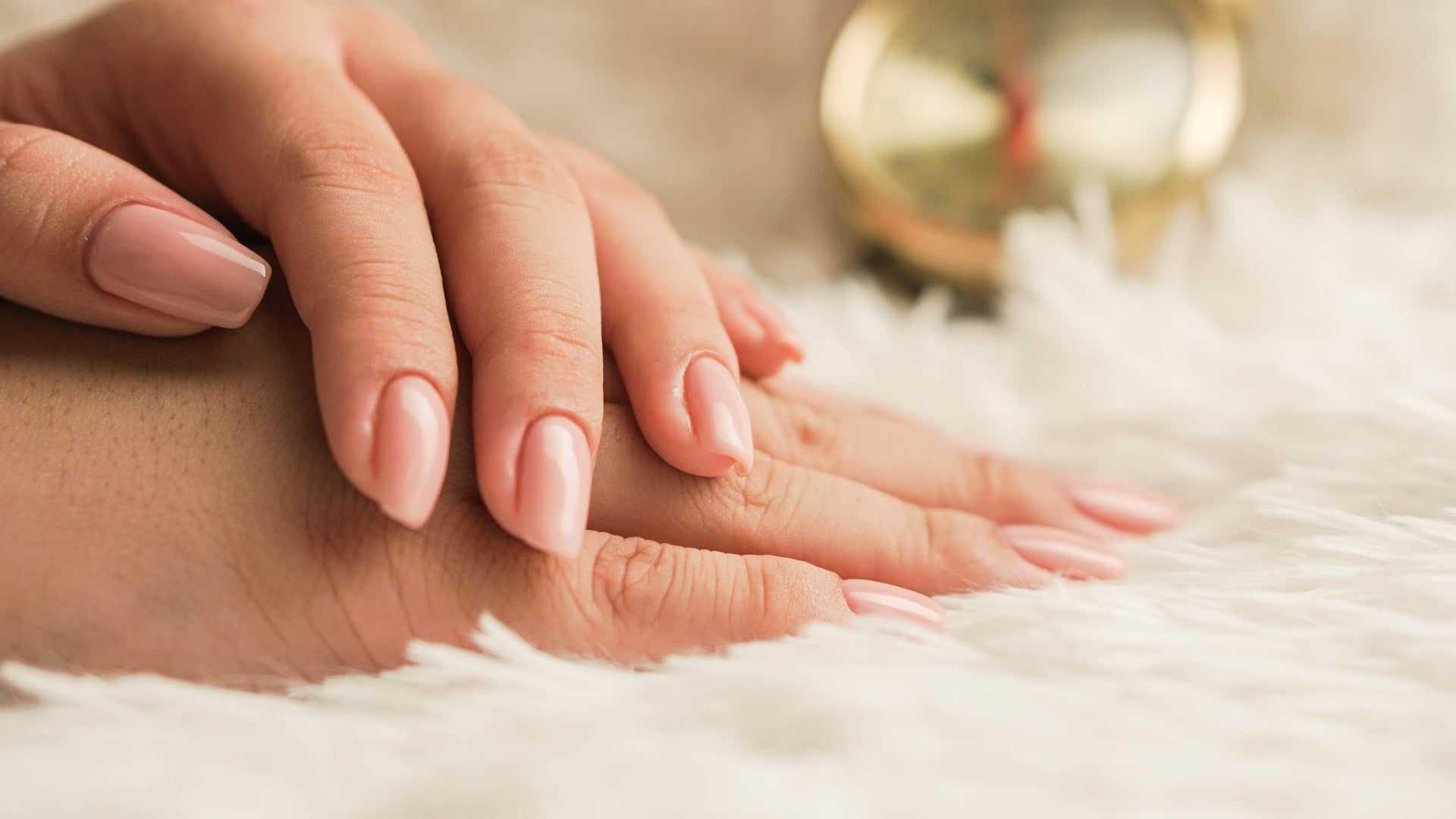 1
Manicure Package
Treat your hands to this soothing experience that includes your choice of nail polish.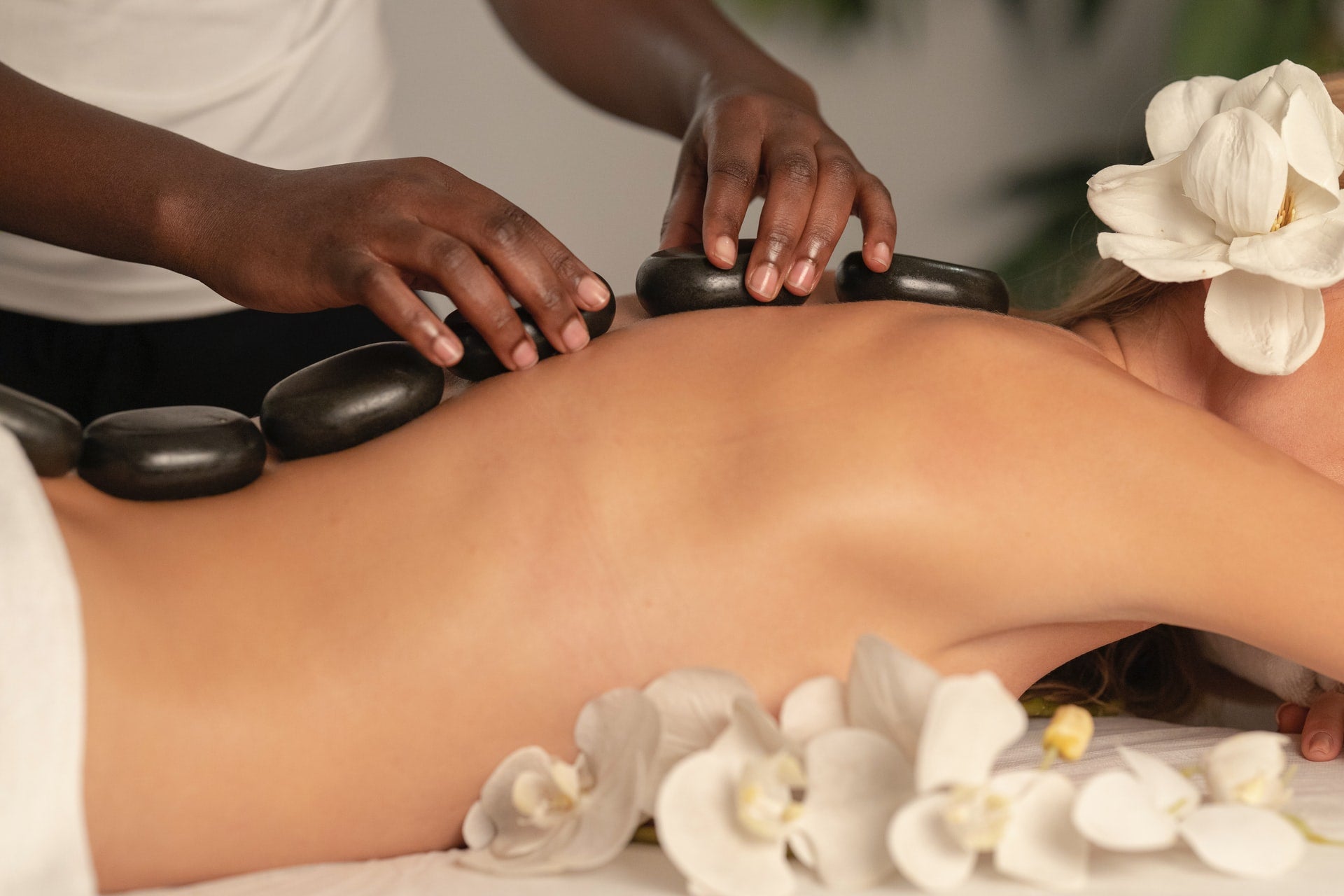 2
Premium Spa Treatment
This package consists of a hot stone massage and your choice of mud or seaweed wrap.